WE'RE CONNECTED
---
---
Everyone knows technology is key to success in today's world. That's why we use a mobile hub – our most important tool for communication, tracking, reporting and quality assurance. It translates into faster service, no mistakes and nothing falling through the cracks. Everything runs smoothly when everyone is just a click away.
---
What you get with Santi Services:
We proactively identify issues fast so we can take action
Onsite staff are trained to take notes and pictures and report any issues
Custom mobile inspection and reports that are sharable with clients
Keep a pulse on the happiness and progress of the staff
Multi-lingual communication for complete clarity of instructions
Manage supplies on the go
Mobile sign-in and sign-out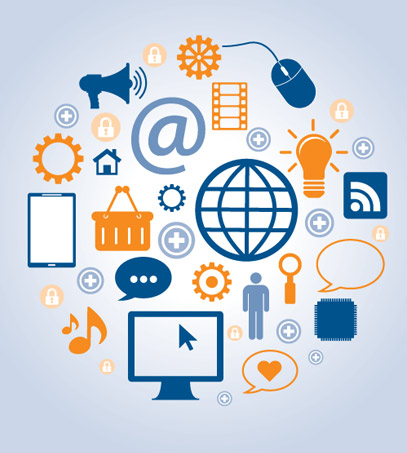 ---
"I've used Santi Services for years. They have never let me down. When I expanded to another building, there was never any question about who would be keeping it clean for me. They are total pros."
ACCESSIBLE
---
---
We are famous for our lightning quick response times because we give clients direct access to all senior staff, also known as, someone who can fix the problem. There's no fussy system of unreturned call and lost messages with Santi Services. Our size lets us be laser focused and there when you need us.
---
Direct access to owner of Santi Services. Seriously, his name is Danny Goulis and his cell number is 416-728-5717. He's always, "only a phone call away".
Quick response times translate directly into prompt solution resolution. This isn't just about returning calls, it's about getting things done.
We also have a 1800 number for emergency service calls.
OUR PEOPLE
---
---
We love our people! We are deeply proud that many of our expertly trained staff have been with us for years and years. We are very aware that our people are a huge part of our success and we reward their commitment, which means less turn over and better service.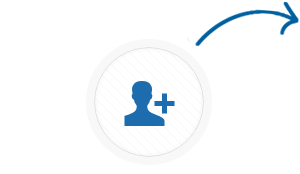 How we hire
hand pick employees
treat them fairly and compensate them properly
expertly train them
keep constant communication open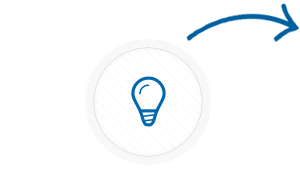 What it means to us
significantly less staff turn over
a happier staff
no time cut in cleaning services
family like atmosphere
What it means to you
higher quality of cleaning
happier tenants
good relationships
consistent faces doing consistent services
WE'VE GOT YOU COVERED
---
---
We're really good at what we do. No matter if the job is big or small, we offer "Triple A" level cleaning and maintenance, hands-on customer service and a clean and healthy environment that's safe. Our size lets us be more focused than the Big Boys and it shows, we are proud to say that we have never lost a client due to poor service.
What Quality Janitorial Services Means to Santi Services: